Family, corpora, and consultants ... all growing! -- March 2023
Submitted by

doug

on Tue, 2023-03-28 19:16
Dear Friends,
Growing families, corpora, and consultants, are all processes that involve expansion and development over time.
Growing families often involve the addition of new members through childbirth or adoption and the maturation of existing family members. As families grow, they often face new challenges and opportunities and must adapt to changing dynamics and needs. Our extended family is pleased to announce ...
... our fifth grandchild! The arrival of Addilyn Kaye on Sunday, February 12, happened shortly after Henry and Kaitlyn moved back to Kent County after years spent away for Henry's medical training. Big brothers Isaac and Theo are happy to welcome her into the family. We feel so grateful to have another precious grandchild within 20 minutes drive from our home.
Growing an institutional corpus is a process that involves the worldwide collection and analysis of a diverse range of texts for linguistic research, literary analysis, and other domains that support minority language development. As the corpus expands, it can offer a more comprehensive and nuanced understanding of language or culture and facilitate more sophisticated analysis.
In the Academic Publishing department, where I (Priscilla) lead the team of compositors, we produce print and electronic materials using manuscript copies from SIL's global field workers. With the rigorous peer review and editorial processes in place, these academic publications help language workers gain the expertise needed to succeed in providing hope through Bible translation. The department encompasses several series: ethnography, linguistics, literacy & education, sociolinguistics, and translation & text linguistics. Most of these series are freely available at sil.org/resources/publications/digital-resources, and some are sold on book-selling websites to cover departmental costs.
Through this process, the Academic Publishing department provides a platform for global field workers to share knowledge, discuss and analyze research, and present new ideas or theories. It further helps build a corpus of knowledge essential for understanding language and culture worldwide through various publications, journals, and books.
Growing language technology consultants involves building a network of expertise and experience, expanding a colleague's knowledge and skill set, and encouraging the development of a reputation as a trusted and effective advisor. As consultants enhance their technology skills and learn new tools to simplify the task, they will assist those within their country of service and travel internationally to help countries that don't currently have language technology consultants.

At the time of this writing, Doug is traveling between two international language technology workshops.  Last week, the African language technology specialists gathered for their annual training in Nairobi, Kenya. See the above group photo. The next workshop is for those serving in the greater Eurasia area. They meet to upgrade their skill set and learn the latest developments in the software field workers use daily. Both workshops have new consultants in training this year. There are five new consultants in the African workshop, and two in the Eurasia workshop. Several from the second workshop are ready to advance toward becoming internationally recognized senior consultants, which will improve their credibility in promoting new tools and approaches. These area-wide workshops are an excellent opportunity for Doug to hear what software is most useful for field workers in those specific areas. This feedback is helpful for the developers and the committees that guide the development.

Please join us in prayer as these consultants meet and return to their countries of service to support and accelerate Bible translation. 
We are grateful for the prayers lifted on behalf of our ministry with Wycliffe Bible Translators. We feel such gratitude to the Lord for the way He touches your heart to be a part of reaching the Bibleless.
Partners in the Gospel    (Phil 1:5)
P.J. & Doug Higby
Your gifts enable the Higbys' continued ministry with Wycliffe.
By check

Payable to: "Wycliffe Bible Translators"
with the memo: "Doug & Priscilla Higby"
Mail to: Wycliffe Bible Translators, P.O. Box 628200, Orlando FL 32862-8200

Online direct giving
How to join our support team
Doug & Priscilla Higby are missionaries with Wycliffe Bible Translators. Both are serving SIL International: Doug is Language Technology Use Director, and Priscilla is Academic Publication Manager.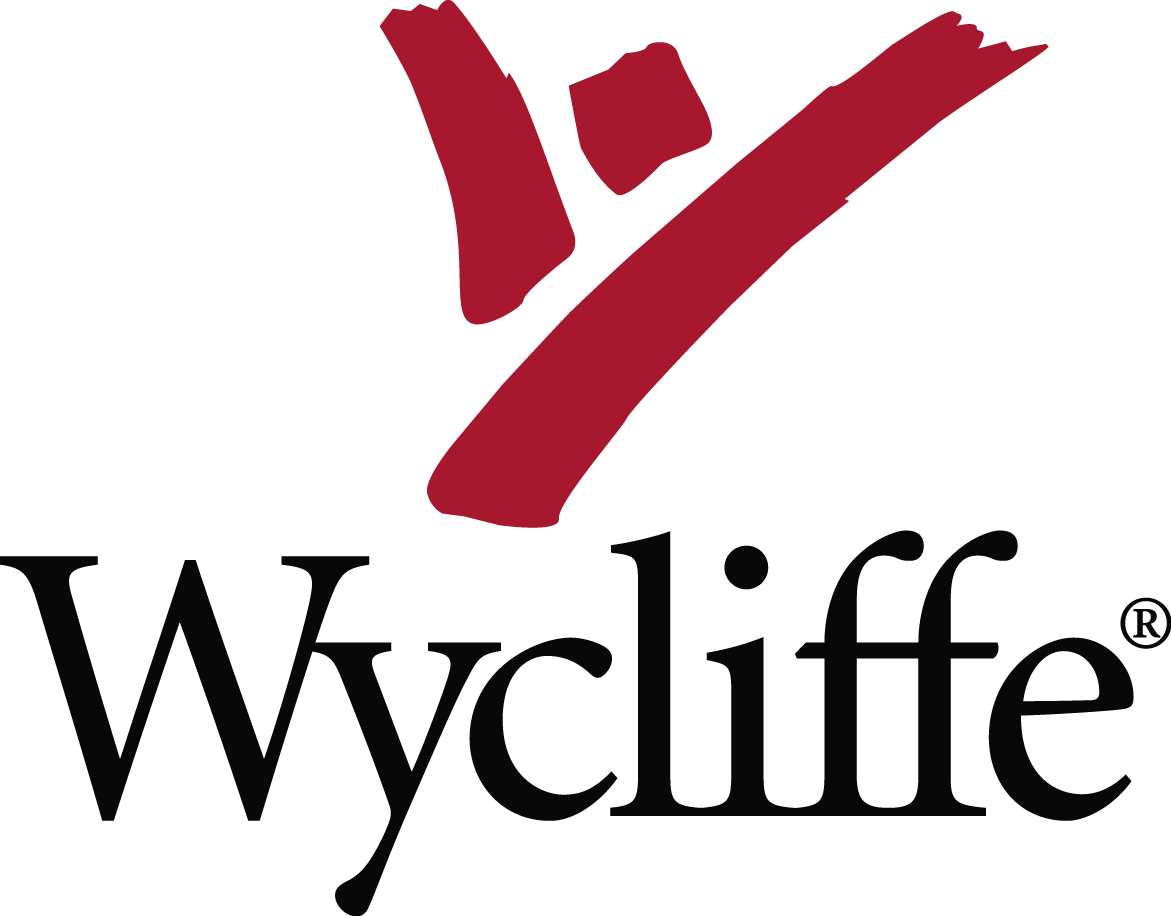 Mailing address:
934 Alger St SE
Grand Rapids, MI 49507
Phone: (616) 808-8129, 808-1126
These cell numbers now work in 170 countries thanks to Google Fi!