Starting Strong -- Higby Herald Jan 2023
Submitted by

doug

on Tue, 2023-01-17 20:39
January 17, 2023
Dear Friends,
We've been based in the US for seven years now, and to be honest, we've become entirely accustomed to running water and electricity 24/7. So, it was a bit of a shock when I (Doug) recently traveled to the Central African Republic (CAR) and got a dose of the good old times when we lived in West Africa. Even just getting to CAR for the consultant training workshop was an adventure in itself. I was flying on Air France, which has only two weekly flights to Bangui, CAR's capital. On Monday, January 2, when I arrived in Atlanta and was told that my flight to Paris was canceled, I was desperate to find another way to Paris. If I missed my connecting flight, I would have to wait three days for the next one. I ran to another gate where Delta was boarding a flight to Paris and requested to fly standby. There was only one seat left on the plane, and I nervously waited and prayed to get on that flight. Amazingly, they called me to the counter and handed me a boarding pass. Not only was I going to get to Paris, but I was also arriving hours earlier than my original flight.
But the drama wasn't over—it was as if the devil was actively trying to block me from attending. Soon after I landed in Paris, I learned that the flight to Bangui was canceled. And not only canceled—they claimed future flights were suspended for socio-political reasons. The agents refused to help me, offering instead to put me back on a plane to the US. Not finding any alternatives except to buy a new and costly ticket with another airline, I just about gave up. But God led me to a different counter and agent who wanted to help. After understanding my predicament, she said, "We just need to do the right thing," and routed me to Bangui via Kenya and its partner airline. I arrived in the middle of the first day of the workshop and was utterly shocked to see my luggage waiting for me on the carousel. There were essential items to be delivered, and after I flew standby and got rerouted, I can only attribute its presence to God's providence.
We usually have our annual French consultant training workshop in Burkina Faso or Cameroon. Still, every so often, we move to a new country to better influence the adoption of technology for Bible translation there. Participants fly in from other countries, but we also get local participants who would not otherwise have come. This year we gained 6 new consultant trainees! The local Bible translation organization ACATBA asked if their translators could come and learn from us. We could only spare half a day for them, but it was the most rewarding part for me. Seeing our consultant trainees teach Bible translators to do more accurate work and be more productive is hugely satisfying. It also gives me ideas on how the software can be made easier to use, and I look forward to sharing these insights with the developers. Although the hundred-degree weather and local conditions were difficult for me (especially when coming straight from Michigan), it is helpful to be reminded of how these national translators strive to continue working through political instability, poor internet, and frequent power cuts to make God's word available in their languages.
Roger came back for Christmas break from Germany and we all gathered together to celebrate Christmas.
| | |
| --- | --- |
| Starting in the front, sitting on the floor, Kevin and Sara holding Tilly. Sitting in the middle, P.J. and Doug holding Theo, with Isaac next to him. Standing in the back, Henry and Kaitlyn (#3 due in February!) and Roger holding Maya. | Henry's boys: Isaac and Theo. Kevin's girls: Tilly and Maya. |
As mentioned above, Doug began January 2nd traveling for his department's workshops and conferences. He is scheduled somewhere (most likely internationally) each month until June. We covet your prayers for his travels and for effective training and conferences to advance Bible translation.
Your prayers and financial gifts directly impact our lives and work. Your faithful investment and steadfast prayers lifted on behalf of our Wycliffe ministry are encouraging. We hope you know what a difference you make!
Partners in the Gospel,     (Phil 1:5)
Doug & P.J. Higby
Your gifts enable the Higbys' continued ministry with Wycliffe.
By check

Payable to: "Wycliffe Bible Translators"
with the memo: "Doug & Priscilla Higby"
Mail to: Wycliffe Bible Translators, P.O. Box 628200, Orlando FL 32862-8200

Online direct giving
How to join our support team
Doug & Priscilla Higby are missionaries with Wycliffe Bible Translators. Both are serving SIL International: Doug is Language Technology Use Director, and Priscilla is Academic Publication Manager.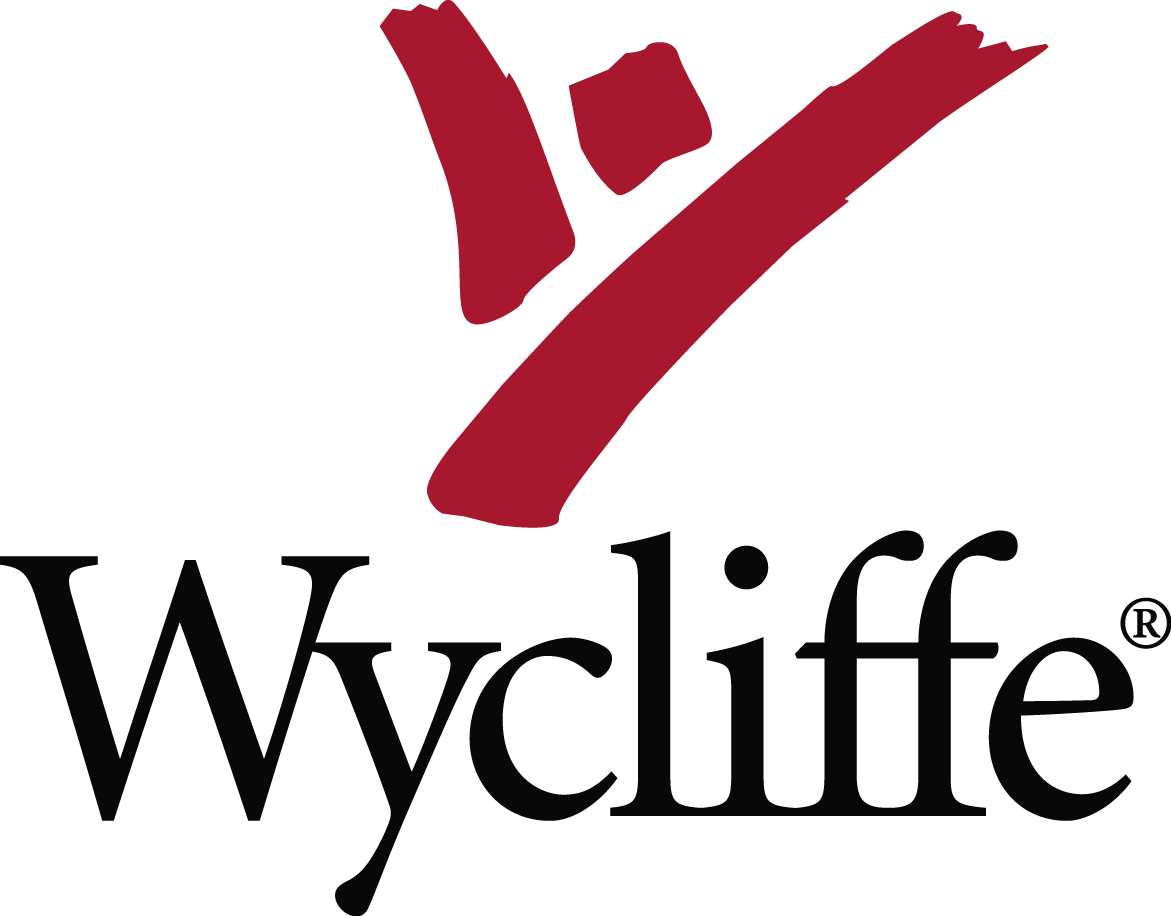 Mailing address:
934 Alger St SE
Grand Rapids, MI 49507
Phone: (616) 808-8129, 808-1126
These cell numbers now work in 170 countries thanks to Google Fi!