How many living languages are there today? -- August 2023
Submitted by

doug

on Fri, 2023-08-11 13:37
Dear Friends,
Our family is all back in the Grand Rapids area now, as Roger has completed his two-year term serving at the Black Forest Academy in Germany. We pray for God's direction as he considers his next steps. It is wonderful to see our sons and their families often. Although I (Doug) have had a very busy travel year with five consultant training workshops held since January, the summer is spent working in our home office. On the fourth of July, Kevin and I signed up for the local parade and had some fun on our giraffe unicycles. Come see us next fourth if you are in the area; this will surely become an annual activity!
https://www.ethnologue.com/insights/how-many-languages/
How do we know the number of languages in the world? Well, as the Ethnologue states, that number is constantly in flux. As we learn more about them, the number changes. The languages themselves are living and dynamic. The 7,168 living languages listed in the Ethnologue represent our most accurate data to date. You can even see if a portion of the Bible has been published for a given language with an icon and date: 
. In addition to the website, a three-volume bound set of Ethnologue editions is published annually and is found in most libraries. We just checked, and a reference copy is sitting in our local Grand Rapids library. This is a valuable resource that P.J. and her team have recently assumed the responsibility to publish!
Another thing we learn from Ethnologue is what the top spoken languages of the world are. I use that data to choose the most strategic languages for the Bible translation tool training videos. This year we had hoped to make the videos available in ten of the top twelve languages but are facing major challenges with Chinese and Arabic—numbers two and six, respectively, on the world's top ten languages. It occurred to one of my team members that our lack of progress could be due to spiritual opposition, so we were prompted to send this prayer letter today. Please pray for the teams that are working to complete all the training videos for Bible translators this year—especially for Chinese and Arabic. We need to identify people to manage the work in these two languages and have not succeeded in finding them. We desperately want to remove barriers to Bible translation for those who do not understand English!
Another thing that has been grabbing our attention lately is what has been happening with artificial intelligence (AI). This new technology is revolutionizing the workforce, for better or worse. As we are apt to do, we've been looking for positive uses for AI in supporting Bible translation. While AI is not translating the Bible for us, here are some ways it helped save us time in the past months:
It wrote an introductory summary for my monthly language technology newsletter.
AI checked this newsletter -- (modern grammar checkers use AI to check for mistakes).
When looking at javascript and CSS code to create e-books, P.J. used AI to interpret the code and explain it to her so she could fix display problems.
When I needed to estimate the cost of translating the Paratext user manual at 10 cents per word, AI wrote a script to count the words in the multi-file manual.
AI helped write learning objectives for a training course.
Given a list of all the tasks Bible translators do, AI generated descriptions for each task.
AI took my rough notes from the sessions I attended at a recent conference on technology and missions and helped turn them into articles for a report my team will soon publish.
All this is just what happens in our home office. But there are big changes in the works to apply AI to the daily tasks of Bible translators. We hope to save effort and improve the quality of the translation. My team is helping guide these developments to make sure the quality of the translation is not diminished but enhanced.
We hope you are surviving the pervasive summer heat wave! May God continue to provide for and bless you as you serve Him in the way He has called you, and may you grow in His Word!
Partners in the Gospel    (Phil 1:5)
Doug & P.J. Higby
Prayer & Praise
Thank God with us for the blessing of family nearby.
Pray for P.J. and her team as they publish the next edition of the Ethnologue.
Pray for the teams who are making Bible translation tool training videos in ten languages, especially Chinese and Arabic which are experiencing delays.
Pray for the responsible use of Artificial Intelligence in the Bible translation space.
Pray for the fall Bible Translation Conference and training events for Doug and his team.
Your gifts enable the Higbys' continued ministry with Wycliffe.
By check

Payable to: "Wycliffe Bible Translators"
with the memo: "Doug & Priscilla Higby"
Mail to: Wycliffe Bible Translators, P.O. Box 628200, Orlando FL 32862-8200

Online direct giving
How to join our support team
Doug & Priscilla Higby are missionaries with Wycliffe Bible Translators. Both are serving SIL International: Doug is Language Technology Use Director, and Priscilla is Academic Publication Manager.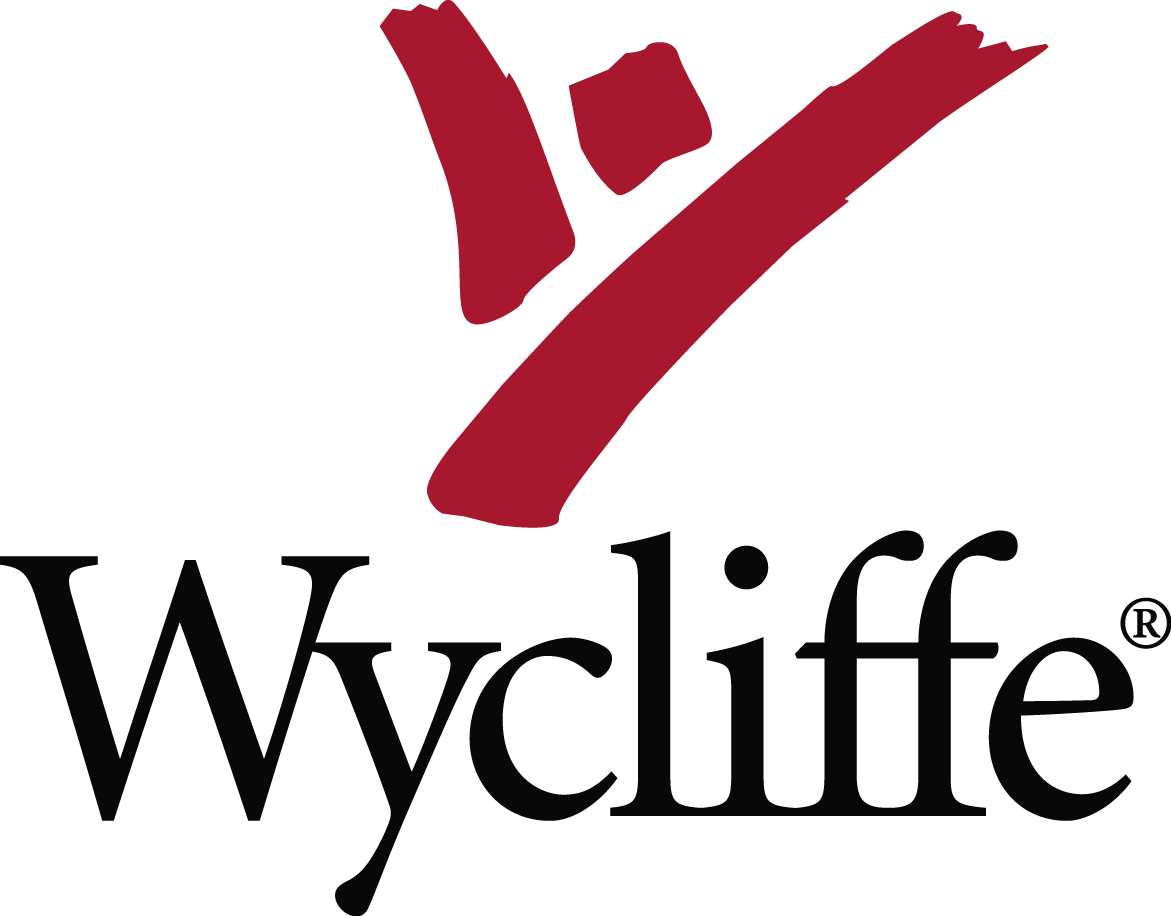 Mailing address:
934 Alger St SE
Grand Rapids, MI 49507
Phone: (616) 808-8129, 808-1126
These cell numbers now work in 170 countries thanks to Google Fi!